In this article, you are going to see a step by step guide on How to install Amazon Prime on Kodi.
Here you will know
What is Amazon Prime
Why use a VPN
How to Install Amazon Prime App on Kodi
Steps to use Amazon Prime App on Kodi
Top 5 Recommendations on Amazon Prime
Keep reading…
Kodi is an online Streaming media device that acts as an Open Home Theatre App. It's a Free Media Application. Kodi is available on platforms like Android, Mac OS, IOS, and Windows, and so on. The latest version of Kodi available is version 18. It's a stable build for users.
You may also like, How to Install One Nation Portal Builds on Kodi
Before getting started, first let us know about Amazon Prime…
What is Amazon Prime?
Since the OTT Platforms are in trend now, People prefer movies and shows at the big screens in the comfort of homes with a single touch. Though Amazon Prime does not require any intro, if you are into ardent Video Streaming then Amazon Prime is the answer.
Amazon Prime is one of the most popular Video Streaming App that offers a wide range of Choices like Popular Shows, Movies, Podcasts, Original Shows, and many more. It comes with a Low Subscription Fee when compared to its competitor Netflix.
Also read, How to Download and Install Slamious Build on Kodi
Amazon Prime can be streamed by any number of users, unlike Netflix App.
Why a VPN is needed for Amazon Prime on Kodi?
When you are Streaming Content for free, you should be very careful while using it. Streaming content for FREE sounds promising, but you should be cautious to mask your online identity and IP address using a VPN.
Streaming apps are most exposed to online threats. VPN protects you from attacks like Cyber Hacks and so on.
Let's jump onto this article…
"You can install Third Party Applications as only Add ons in Kodi. So Amazon Prime is also added as "Add On"."
How to Install Amazon Prime on Kodi?
Before we begin you have to "Turn On" the unknown sources to allow third-party applications.
1. First, you have to download the Amazon Prime Zip file from the Kodi website under the "Video Add On" tab.
2. Open Kodi and go to the Home Screen.
3. On the top left corner, Go to "Settings" and toggle to Unknown sources.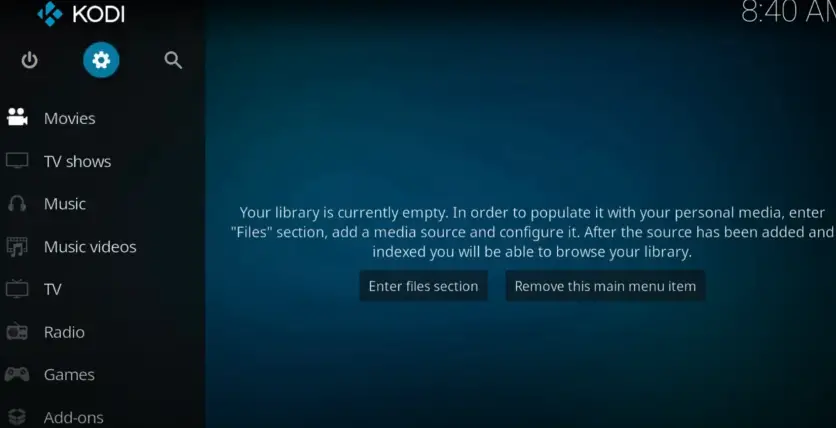 4. Click "System" and click "Expert Mode".
5. Now, Hover back to the home screen of Kodi, you will find "Add ons" below the game's option.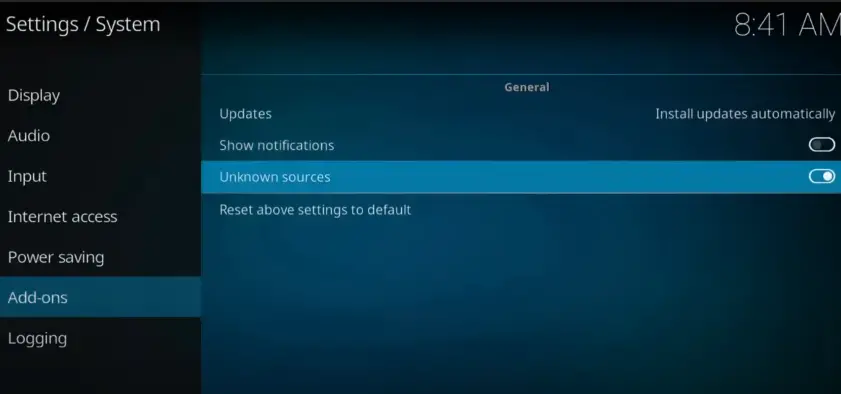 6. Choose the open box icon with an arrow pointing inwards called "Packages".
7. You can choose from "Install from Repository" and select your downloaded Amazon Prime File.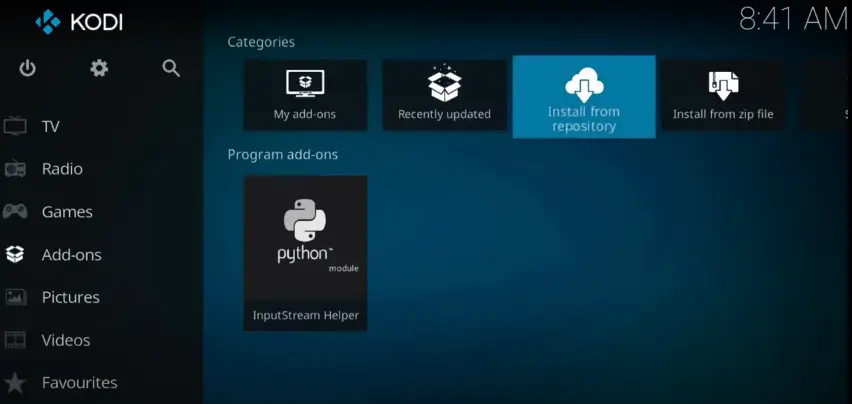 8. Then type the path from where to install the file and click done.
9. Choose "Install from Zip File", then select the Amazon Prime file and click OK.
10. The Amazon Prime file will start downloading in a minute or two.
11.. After the installation is done, go to "Video Add ons" under the Add ons tab.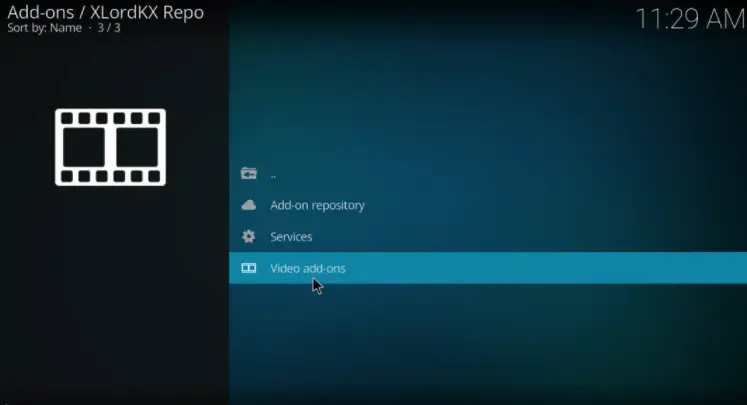 12. Now you will see Amazon Prime Add on. Click on it.
How to use Amazon Prime App on Kodi?
1. Launch Kodi home screen and click "Video Add Ons" under Add ons option.
2. Click the Amazon Prime App icon that appears on your screen.
3. You will get a screen showing the content available in the app. Choose your favorite one.
Unlike Amazon Prime which charges the user with a subscription fee, watching Amazon Prime on Kodi is free of cost.
Top 5 Recommendations of Amazon Prime:
With the availability of Prime Originals, There lot of shows to stream from. The shows mentioned below are very popular and are available exclusively only on Amazon Prime.
1. F.R.I.E.N.D.S
2. Vampire Diaries
3. The Big Bang Theory
4. The Family Man
5. Modern Love
Wrapping-Up:
You have successfully installed Amazon Prime on your Kodi App. The installation method specified above is the most simple, easier, and reliable method to install the Amazon Prime on Kodi. With the above installation done, you can stream and watch Amazon Prime for free.
You may also be interested in,How to Install One Nation Portal Builds on Kodi
Feel free to share your reviews.
Share your comments below.
Thanks for reading.