In this article, you are going to see a step by step guide on How to Install Titanium TV on Kodi.
Here you will know
What is Kodi and Titanium TV
Why prefer Titanium on Kodi
Purpose of VPN
The necessity of Supreme Build
How to Install Supreme Build on Kodi
How to Download and Install Titanium TV on Kodi
Kodi is a free online Streaming media device that acts as an Open Home Theatre App. Kodi is compatible with Android, Mac OS, IOS, and Windows, and so on. The latest Kodi Version available is version 18. It's a stable build for users.
Kodi is only an Add –on Device, which gives you all the apps content in a single touch. It's hassle-free and doesn't require too much unnecessary space. Titanium TV is a clone of the popular Streaming app, Terrarium TV.
Continue Reading…
Titanium TV Streaming service offers lots of On-Demand TV Shows and Live TV. It has an Interface, Settings, and Features the same as Terrarium TV. Titanium TV gives you most of the content in high resolution.
Titanium TV supports external players like MX Player for amazing streaming quality. In addition, it also allows you to download to subtitles for your favorite shows and movie online. Titanium Build is a one-step Installation, Install the add-on and it's done. I would say Titanium is the best Build for Kodi.
Also read, How to Install Amazon Prime on Kodi
Why prefer Titanium on Kodi?
The main advantage here is that the Titanium TV does not buffer when installed on Kodi. Whereas if you install it in other media it at times shows up with Buffering Problems. It also streams on HD quality when installed on Kodi which otherwise gives only High Quality.
Warning:
"Though it does not support HD Channels, it gives a Good Quality  which makes it the best Terrarium Replacement"
VPN- A Safer Place:
Though Streaming content for FREE sounds great, you should be cautious to mask your online identity and IP address using a VPN. Streaming apps are most exposed to online threats. The purpose of using a VPN here is that it protects you from attacks like Cyber Hacks and so on. Hence I would suggest using a VPN for Titanium TV on Kodi is the wise choice.
Now, let's begin the explanation process…
"In Kodi, You can install all Third Party Applications as only Add Ons. So Titanium TV is also installed as an "Add On" in Kodi"
There is a lot of APK's available in the market today that offer TV shows and Live TV but most of them are not available in Amazon App Store. In this tutorial, we are going to see how to install the "Titanium TV" app using a Supreme Build Wizard.
Before we begin, let's see what Supreme Build is…
Supreme Build is the most popular wizard, which comes with loads of builds that can be installed with a single touch. The builds include X4, X5, Titanium build, and so on. Now the question is why "Supreme Build" for installing Titanium TV on Kodi.
Why Supreme Build is Needed?
 "When installed from Supreme Build Wizard, It addresses the buffering problems in Kodi".
How to Install Supreme Build on Kodi?
To start with, "Turn On" the unknown sources to allow third-party applications.
1. Open Kodi on your device and go to the Home Screen.
2. On your top left corner of the screen, Go to "Settings" and toggle to Unknown sources.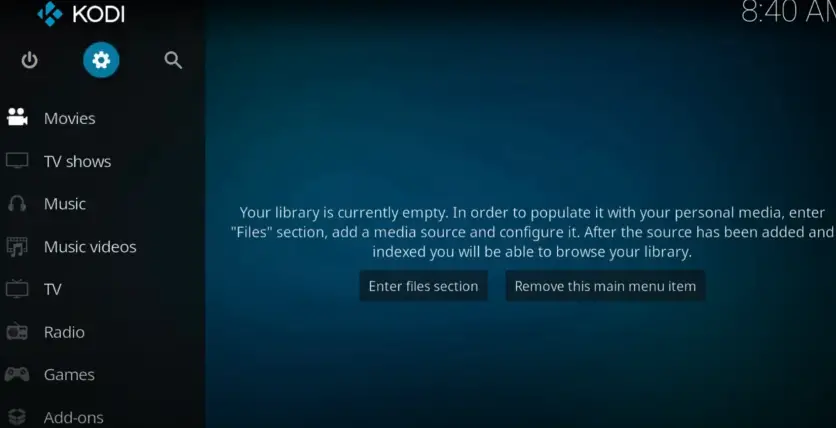 3. In "System" and choose "Add Ons". Now  Turn on the "Unknown Sources" below the Updates tab.
4. Hover back to the home screen of Kodi, you will find "Add ons" below the game's option.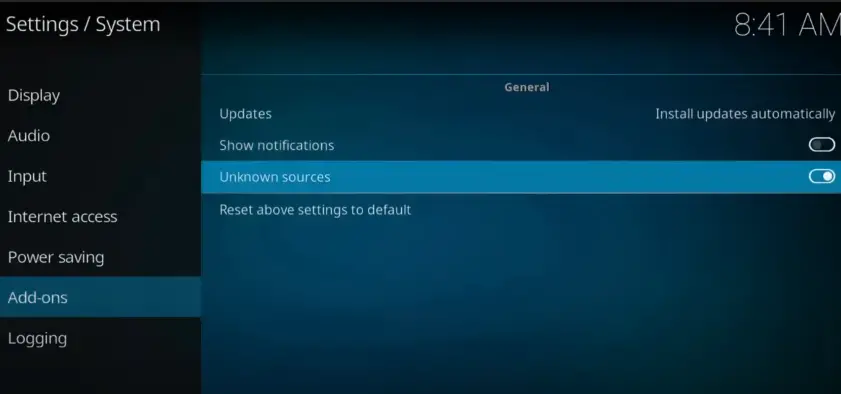 5. You will get a warning pop up window on your screen. Click ok.
6. Again return to the "Systems" and click "File Manager".
7. Then click "Add Sources" and in that click none.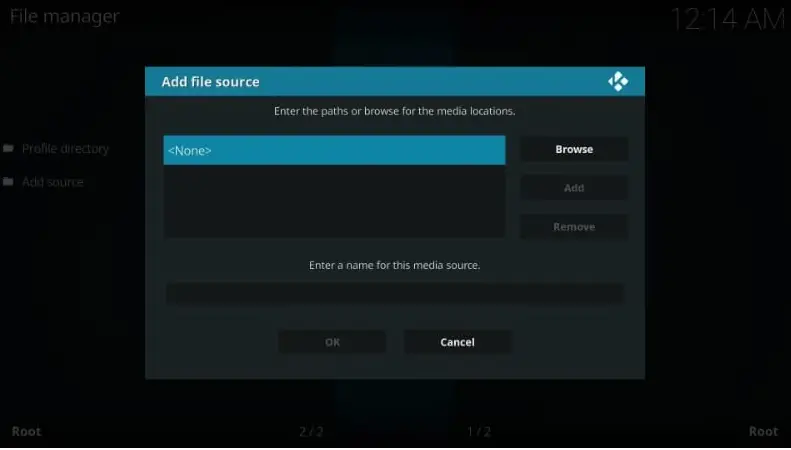 8. Enter the path and Name as "Supreme Build" in the pop-up window that appears on your screen then give ok.
9. Return to "Add Ons" next to the file manager.
10. Click "Install from Zip File" below Install from Repository in the Add Ons Pop-up.
11. Choose the Supreme Build zip file or whatever name you have given and click ok.
13. Finally, the Supreme Build Add On would be installed on your device.
How to Download & Install Titanium TV on Kodi?
1. Go back to the previous screen click "Install from Repository".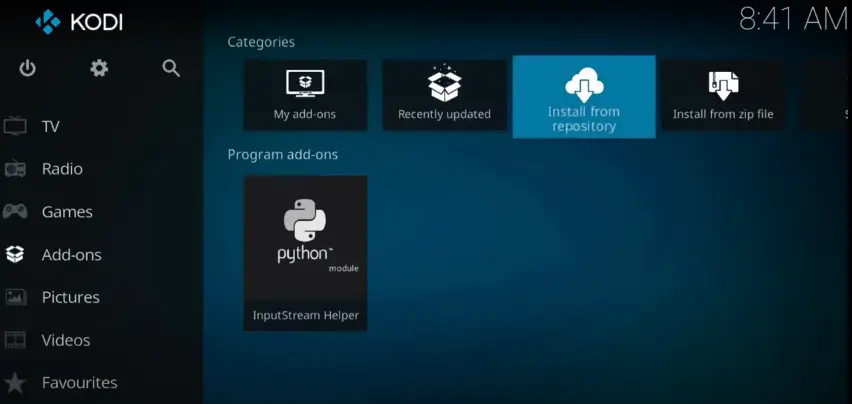 2. Here, click the "Supreme Build Repository" below Kodi Add on Repository.
3. Click "Program Add Ons" under the Add Ons tab. Click on the Supreme Build icon and run the wizard.
4. There are a lot of servers available, you could choose your convenient Server. Here I choose the Supreme Build USA server.
5. As the wizard installation is complete, Choose Supreme Build Fresh Version. I would suggest you reset your settings to Default for the best results.
6. A message will appear on the screen to restore your default settings before Installing. Click continue.
7. Titanium TV will start Installing in a minute or two.
8.. A pop up will appear on the screen asking you to "Reload Profile" or "Force Close". If you choose "Reload Profile" Titanium tv has crashed many times, but if you click "Force Close" the app works fine.
9. After the installation is complete, Open the Titanium TV from the Home screen.
Wrapping-Up:
You have now successfully installed the "Titanium TV" on Kodi. The above-mentioned installation method is the simplest one and the most reliable method. You can now enjoy unlimited on-demand streaming services on any device hassle-free without any Buffering problem.
Thanks for reading this post.
Also read- How to Install One Nation Portal Builds on Kodi
Share your suggestions in the comments.